MX Endurance Membership Features
Access our extensive library of training plans and sessions created by World Champion athletes. Get exclusive discounts. Connect with coaches, professionals, experts and athletes.

Reach your true triathlon potential.
Training Resources
Why buy one plan when you can get them all?
An MX Endurance membership gives you unlimited access to our entire library of plans and sessions proven to work on the world's biggest stage, built around the training philosophy that took Chris "Macca" McCormack to four triathlon World Championships, including two Ironman world titles.
"As a newbie to training and someone who enjoys structure this plan was perfect. It was super easy to follow, gave good explanations and you had a degree of control as well. The steady increase of distance, time and volume was great, I could easily fit it in around my full time job.
Come race day I felt comfortable with the distance and knew I had done the training required to finish."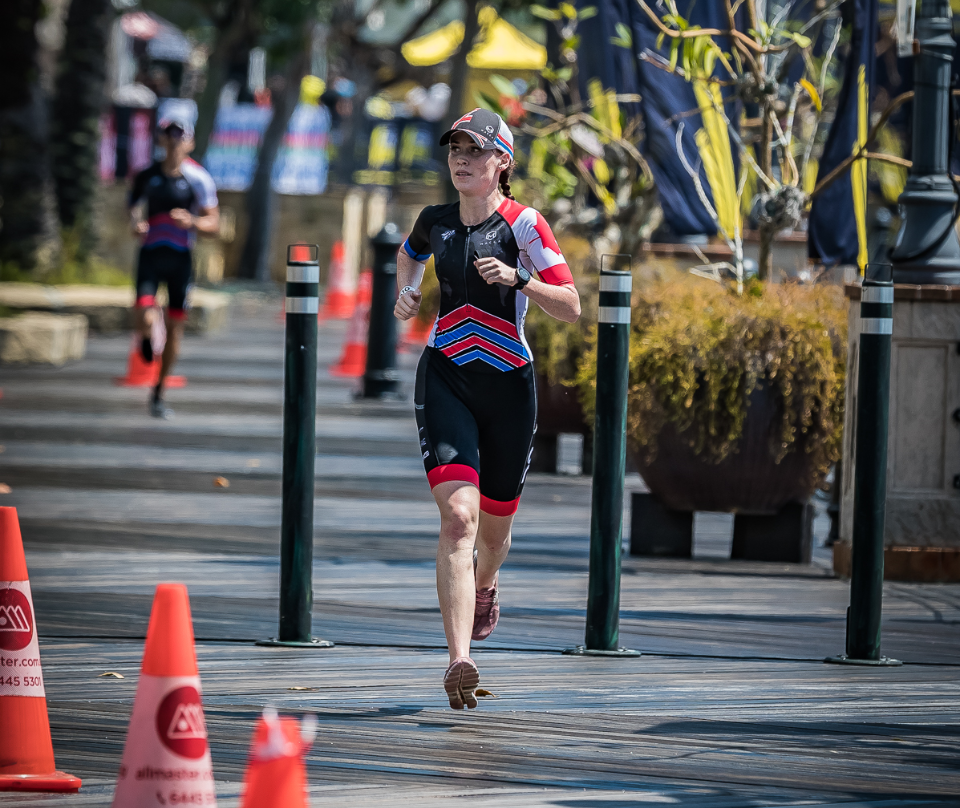 The MX Endurance Network
All for one and one for all. An MX Endurance membership gives you access to our global network of athletes, coaches and experts. Connect online or in person!
Meet athletes just like you on our closed Facebook group and training platform
Enjoy a supportive environment -- train hard but have fun doing so!
Join competitions and fun team activities